Pioneer Conference One-Act Results
Tera Stutheit
Thursday, November 19, 2020
Johnson-Brock took their "How the Other Half Dies" to the Pioneer conference One Act competition hosted by Lourdes Central Catholic High School on Nov 18, 2020. There were 6 schools competing all during the day.
Results:
1-Pawnee City
2-Johnson-Brock
3-Lewiston
JB outstanding acting awards to Kade Davis, Skylar Witte, Alex Greiner, Audrey Sandfort, David Gerdes.
Congratulations to our talented Actors and Directors, Tera Stutheit and Tara Gossman.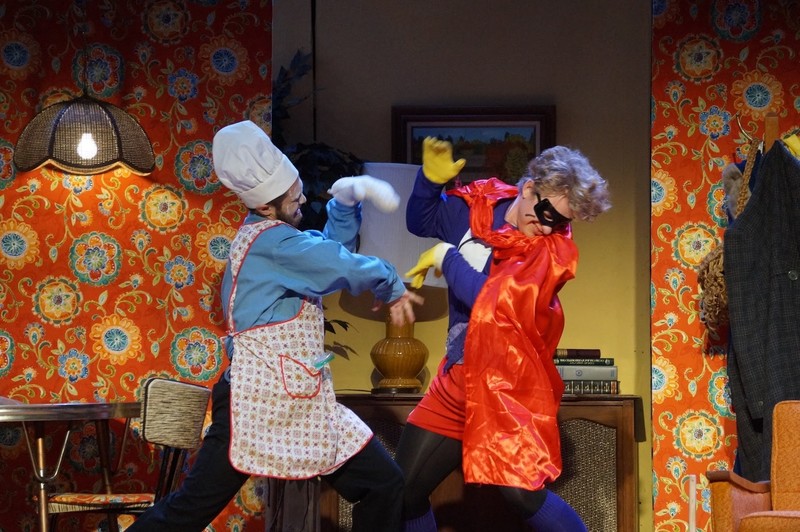 Alex Greiner as Officer Newbie and David Gerdes as Captain Dimples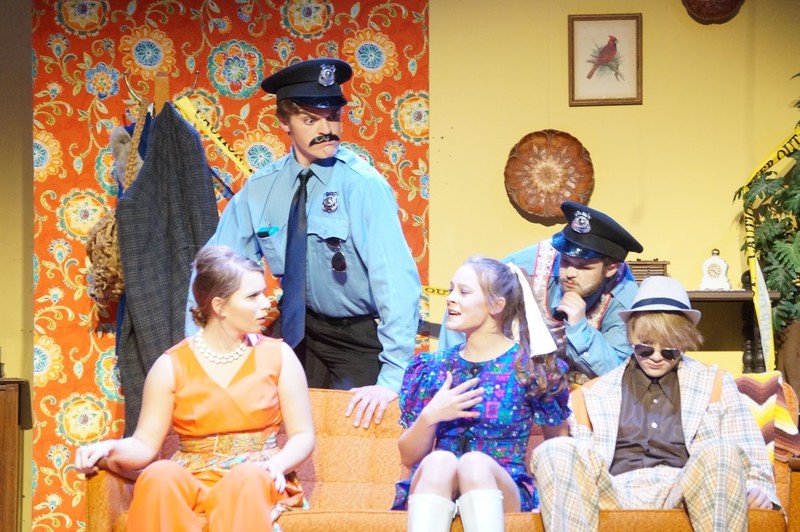 Skylar Witte as Sybil, Kade Davis as Officer Knight, Kendra Shreves as Angel, Alex Greiner as Officer Newbie, Jalen Behrends as Corpse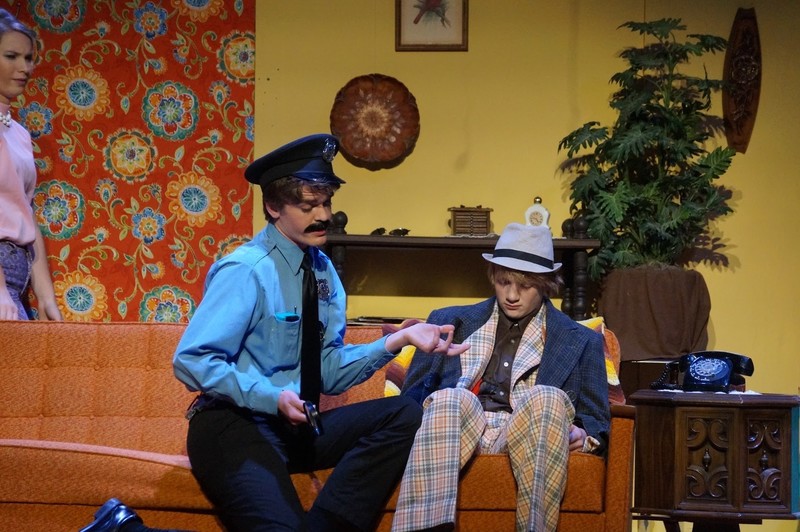 Kade Davis, Jalen Behrends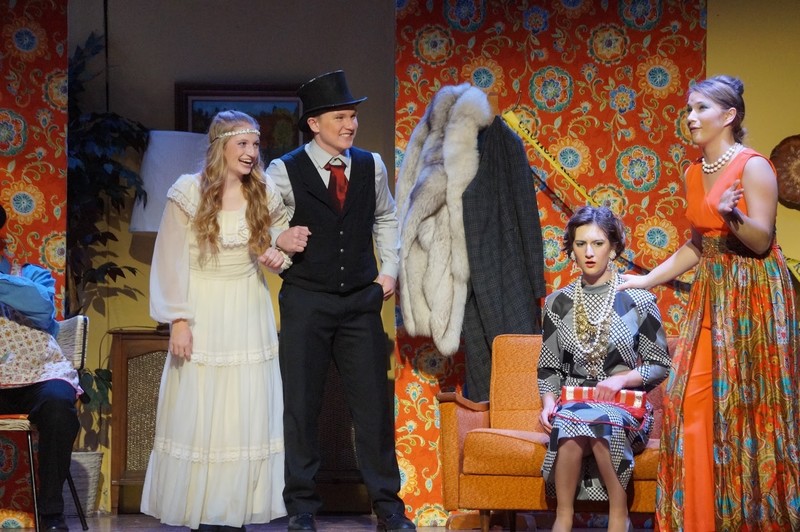 Audrey Sandfort as Victim, Max Kahland as Jack the Ripper, Jenna Brocker as Harriett Hammer, Skylar Witte as Sybil