Co-Valedictorians Natalie Clark and Abigail Hodges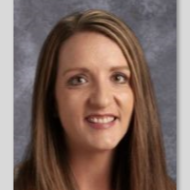 Peru State College K-12 -Physical Education; Concordia University -Masters in Literacy; 17 years teaching; Hobbies: Family, volleyball, fitness, reading, outdoor adventures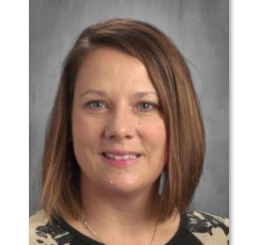 Bachelor of Arts - Major Psychology Minor Biology @ UNL; Masters of Secondary Teaching @ UNL; Current Endorsements: Biology and Ag Ed; Teaching since 2004 - 19 years; Year 6 at JB; Hobbies: Being Outdoors, Gardening, Raising Animals, Most of my time is cheering on my children. at their events.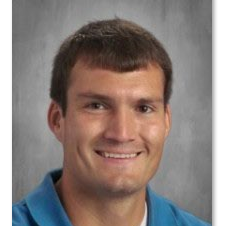 Bachelors Degree in Secondary Mathematics Education from Peru State College; Masters Degree in Curriculum and Instruction from Peru State College; The 2022-2023 school year will be my 6th year teaching; My hobbies and interests include spending time with family and friends.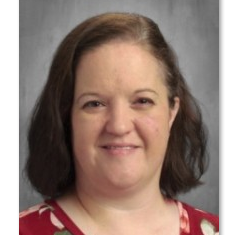 UNO BS Secondary Education - Field Endorsement in Mathematics (6-12); UNO MS Secondary Education Library Science - Library Endorsement (PreK-12); This will be my 18th year of teaching. My Interests include sewing, cooking, and reading.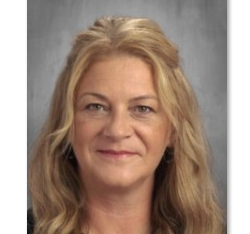 Bachelor of Arts, Language Arts 7-12, Coaching Endorsement - PSC; Master of Science Instructional Tech - PSC; I am beginning my 26th year of teaching; Hobbies/Interests: Reading, crafting, refinishing furniture, gardening, hiking, thrifting, spending time with family, and watching historical dramas.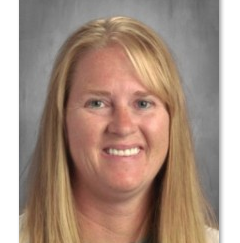 Sports Management Degree with a Coaching Endorsement and K-12 Physical Education - PSC; Myotherapy Inst. - Massage Therapist Training; K-12 School Counseling CSC; Interest/Hobbies: Team Sports(Volleyball, Football, Basketball, Track, Softball, & Baseball), Outdoor Activities, and Horseback riding.