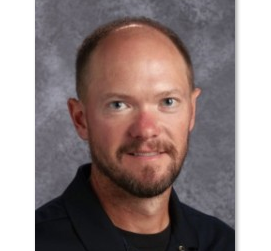 UNL: Bachelor's degree & PSC Master's degree. I have been teaching for 16 years. I enjoy hanging out with family & friends, Sporting events (Coaching & Watching,) golfing, hunting, and fishing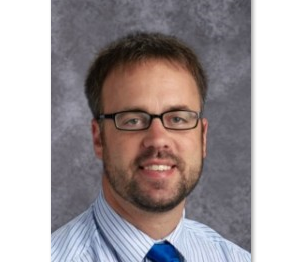 NW U: Bachelor's in Education This is my 8th year Teaching I enjoy hunting, fishing, & being with my children.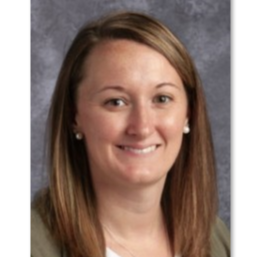 UNL: BS-Ag Education, Minors: Ag Economics & Animal Science/Science & Work Based Learning Endorsements. MAS-Applied Science. Counting 22-23 I will have been teaching 11 years. I enjoy anything outdoors, kayaking, walking, running, swimming, playing with my kids, farming, & raising chickens /cows.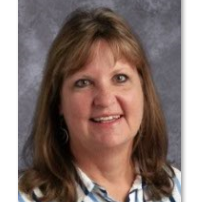 PSC-Bachelor of Education/Special Education Endorsement ~ UNL-Master of Education in Curriculum and Instruction. ~ I will begin my 41st year of teaching in 2022/2023. ~ I enjoy spending time with my family, reading, working in my yard, vintage farmhouse décor, and Sports.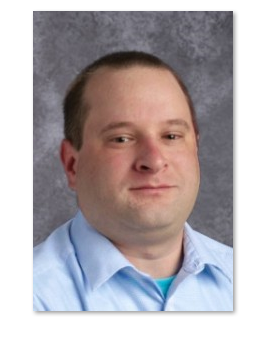 NECC: Associate in Business Administration ~ WSC: Bachelor in Business Administration ~ WSC: Master in Business Administration ~ Going into my 6th year of teaching ~ Astronomy; history/politics; video games; following the NFL/NBA/MLB/NHL/NCAA Football, Baseball, and Basketball; golf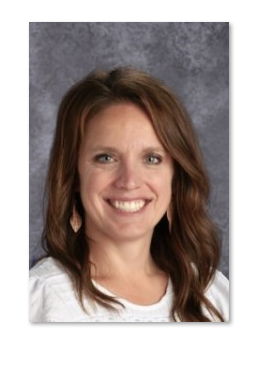 PSC Bachelor's and Master's Degrees ~ I have been Teaching for 16 years ~ I love to go golfing, hiking, and kayaking with my family. I also enjoy baking and sewing.