LJS Academic All-State...Congrats Eagles!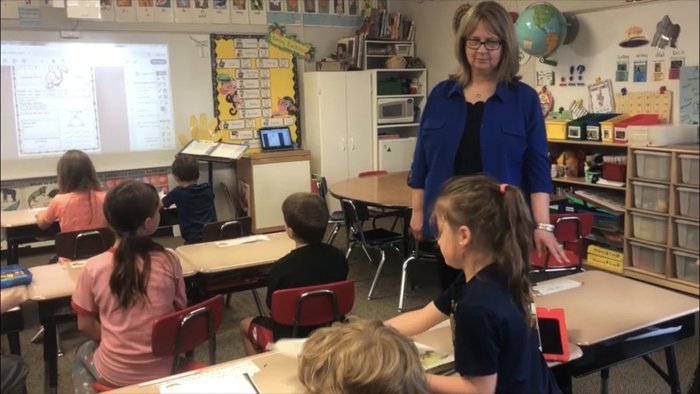 JB Track Team - Track Uniforms should be turned in ASAP! You will not be checked out until uniform is checked in.

Alex G received 1st place in the junior division individual exhibit at NHD contest and will go to compete at nationals in D.C. He also was named honorable mention for Nebraska history special award.